Chrysler Pacifica Ride & Drive
In October 2018, Trice Hughes, Inc teamed up with Chrysler to participate in a Ride 
and Drive Event featuring a Chrysler Pacifica. The event raised $3,000 sent to the 
Caldwell Co. High School Boys and Girls Basketball teams!
2016 RAM Double Couple Golf 
Scramble sponsored by Trice Hughes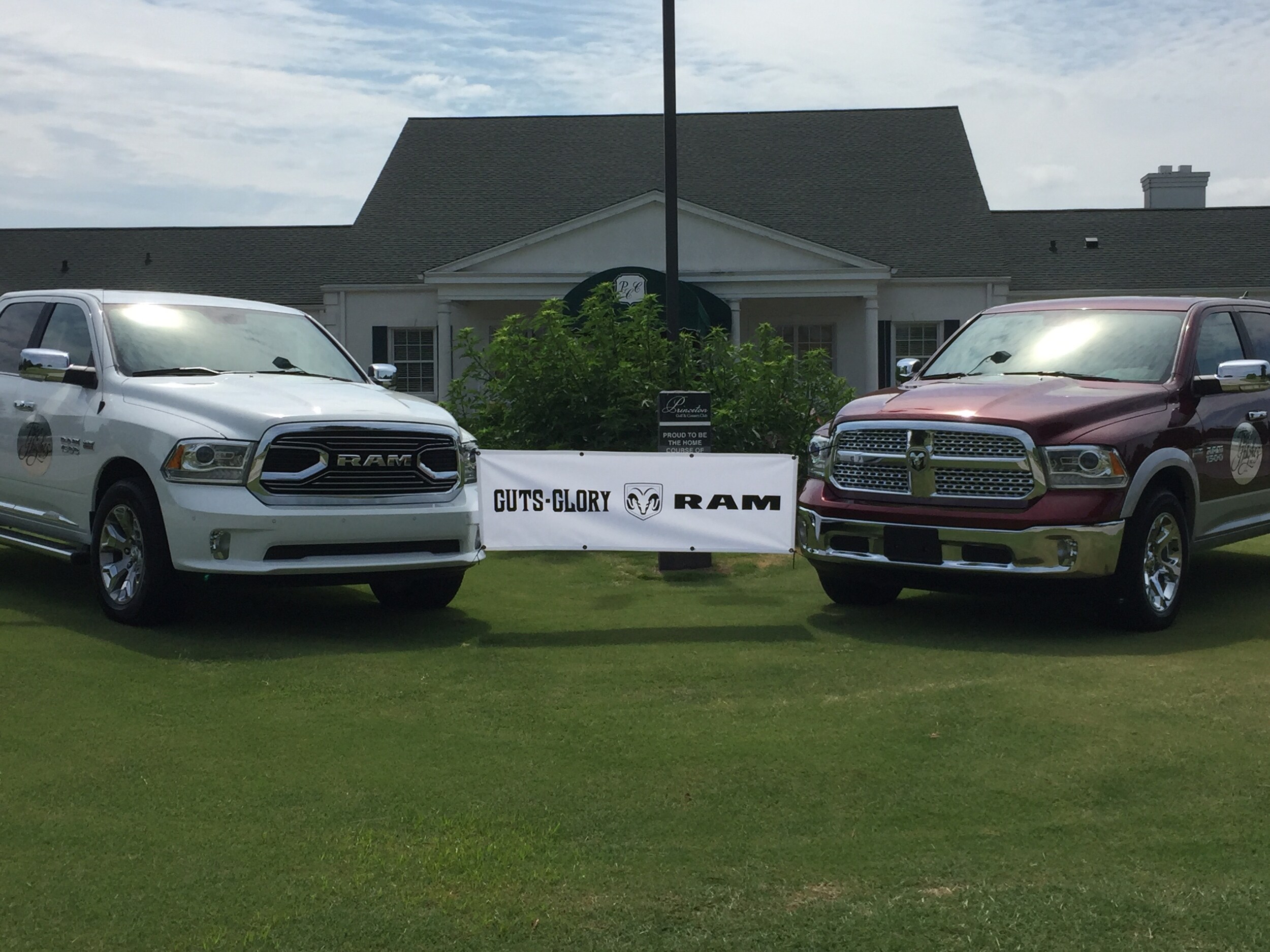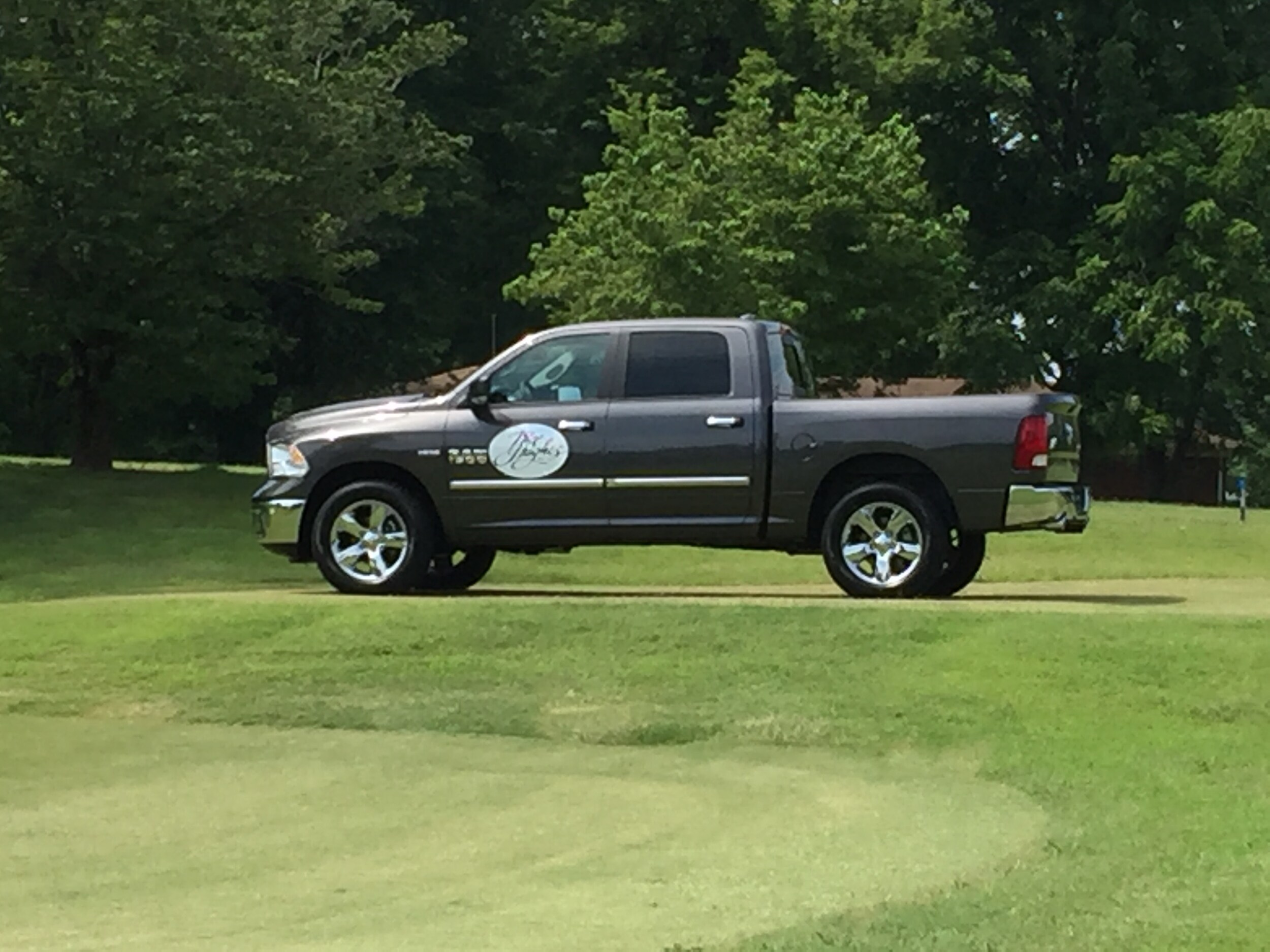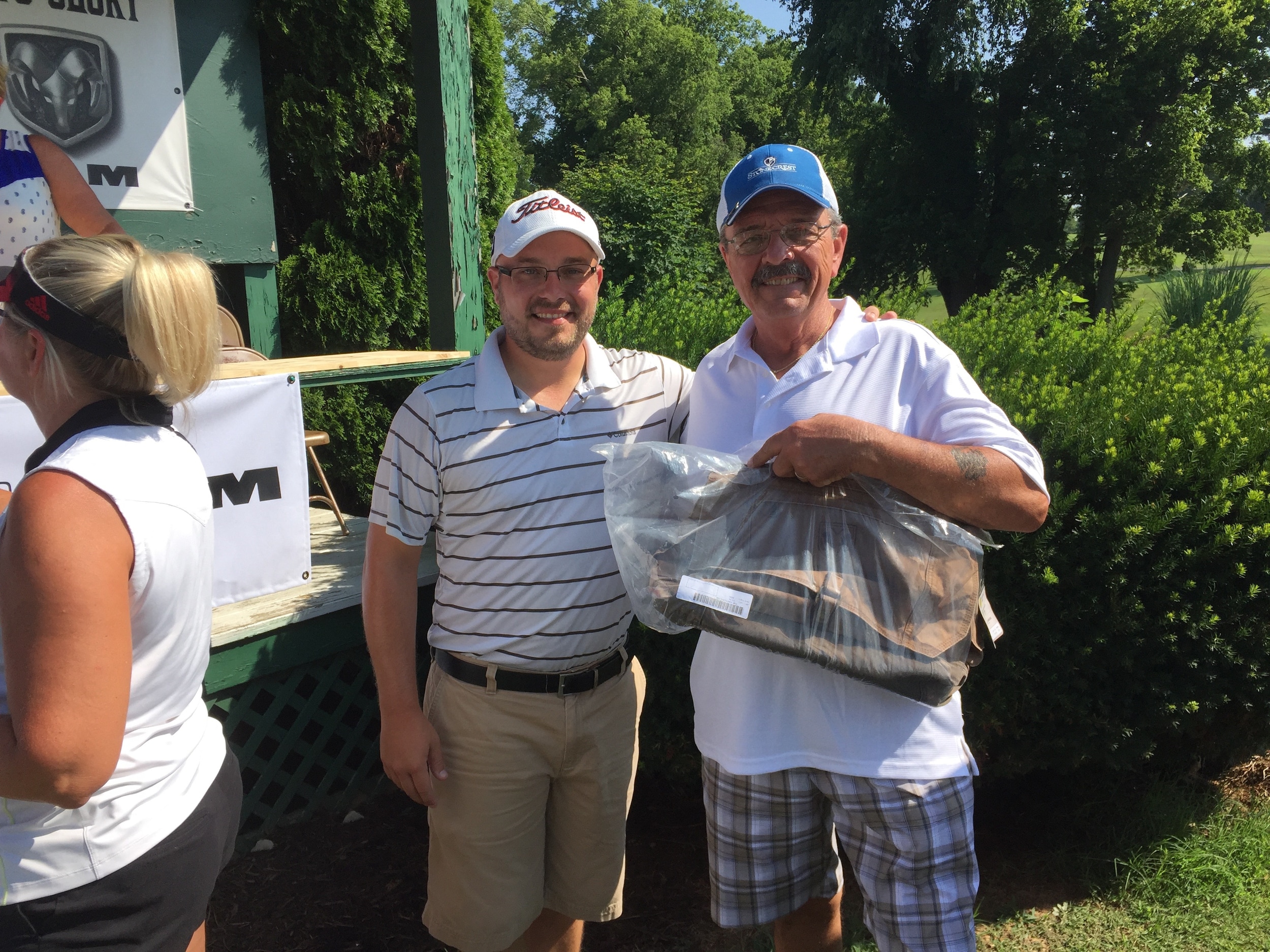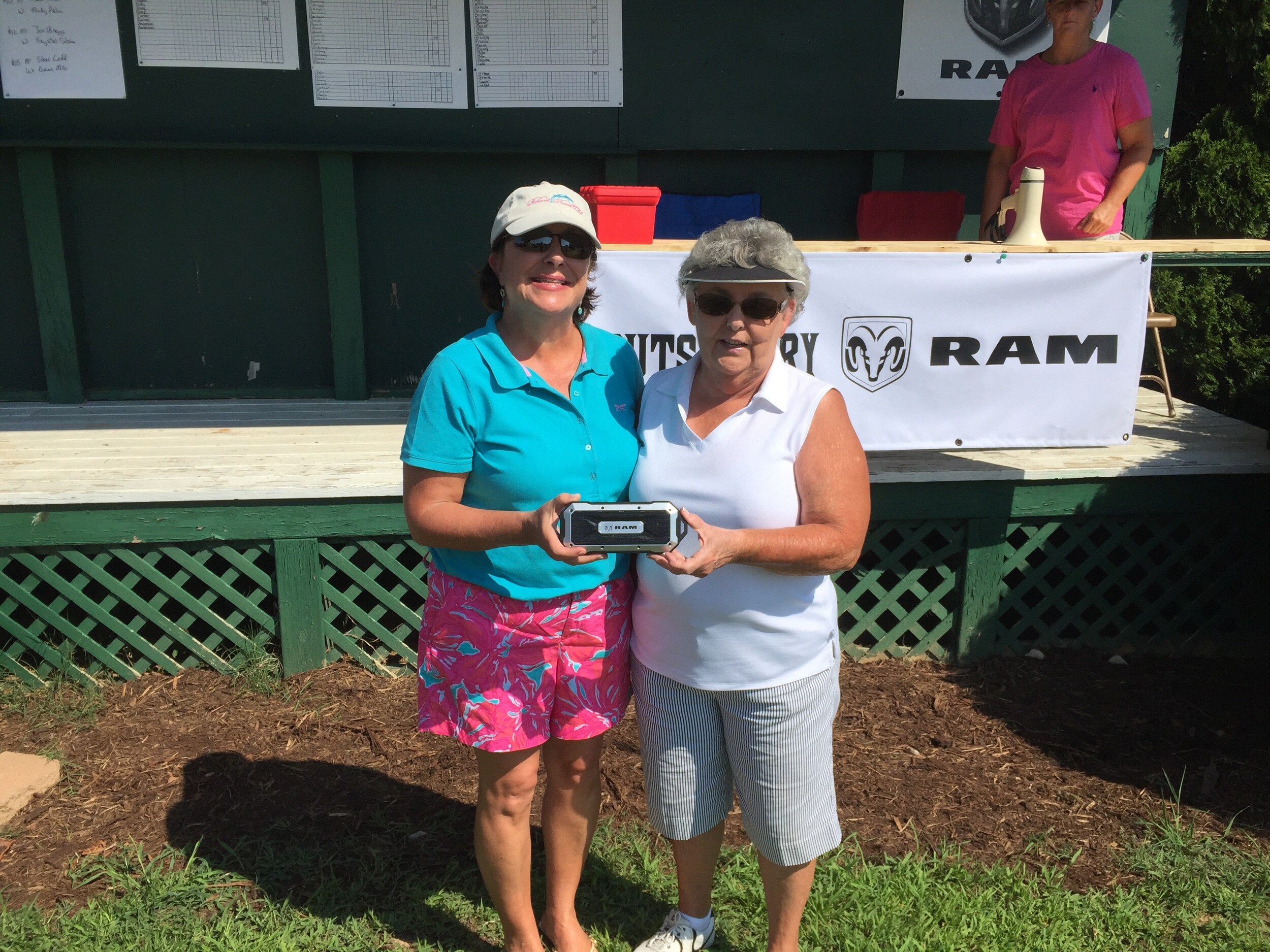 Senior Citizens Donation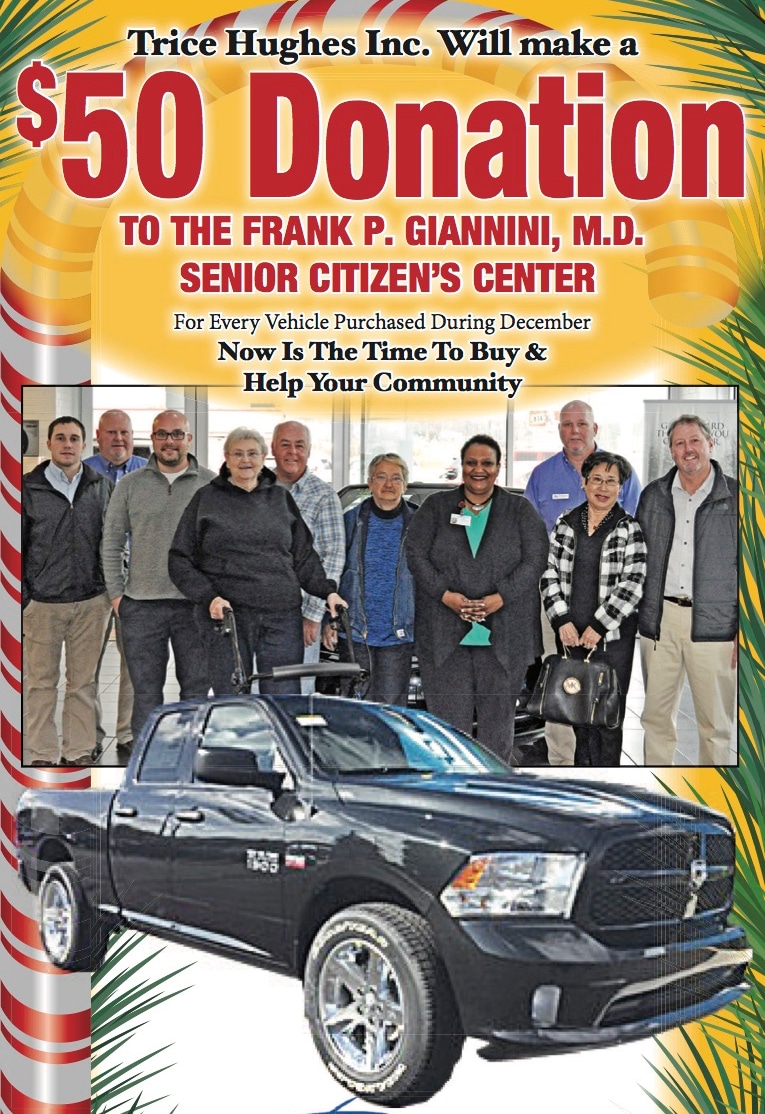 In December 2015 Trice Hughes Donated $50 per vehicle sold to the 
Frank P. Giannini Senior Citizens Center!
Trice Hughes, Inc has had lots of Car 
Shows over the years...